Derco Gypsum
Applying 30 years of experience in thermoplastic conveyor belts, Derco developed the first working thermoplastic forming line belt for the plasterboard industry. Its introduction has changed plasterboard manufacturing: efficiency has improved, as has product quality. Derco thermoplastic forming line belts are now the first choice for major plasterboard manufacturers and OEMs around the world. Preferred supplier agreements are in place, underlining the world's trust in this high-quality product.
FULL RANGE OF HIGH-QUALITY BELTS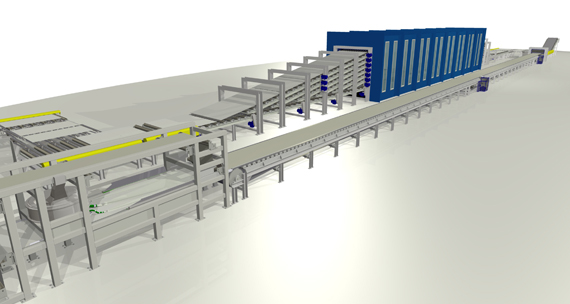 Feeder belts
Weigh belts with built-in detection plates
Stucco belts
Vibration mats
Waste / reject belts
Transfer belts
Drive belts
Infeed belts
Outfeed belts
Contact us now if you have any questions or enquiries.