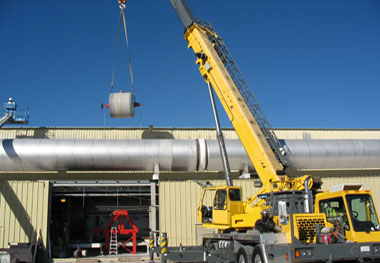 TURNKEY INSTALLATION
Quick, turnkey installations (<24 hrs)

Indexing

Experienced site installation crews.

Manufactured in continuous, controlled process.

ISN approved.
INSTALLATION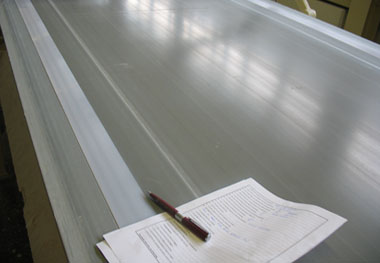 THE BENEFITS
Quick, flexible, continuous production

Blemish-free, superior flatness

Strongest, narrowest, flattest splice

Superior abrasion resistance (GRG-ready)

Permanently flexible, non-cracking
THE BENEFITS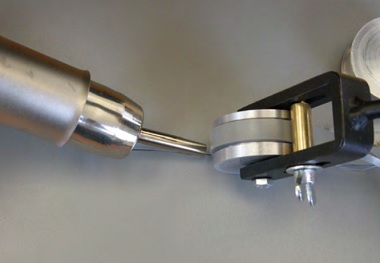 SERVICE & SUPPORT
Short lead times

Global experience & knowledge

Safety compliance, highest standards

Repairs, technical advice, support

Repair kits for self-sufficiency in your plant


SERVICE & SUPPORT
Call us
+31(0)72 5143300

or send us a message!

If you need further information about our forming belt or other products, or if you require a quotation, please contact us now.
Why Derco?
Quick, turnkey installation & indexing
ISN approved
Technical support & advice, R&D
Preferred Supplier Agreements worldwide
Best abrasion resistance available in the market
Low-maintenance, repairable